Businesses Want to Provide Support and Expertise to The Local Community But Don't Always Know How to Go About Doing It
Community groups need more than just money, they need the expertise and experience only local responsible businesses can provide. We actively recruit businesses and community groups to join us so we can make that connection.
One Blackpool is a non-profit cooperative that encourages businesses to demonstrate their corporate social responsibility. We work across the Fylde Coast from Fleetwood to Lytham and cover Blackpool, Fylde and Wyre and membership is free, so there's nothing preventing those in need from getting support.
One Blackpool helps bring money into the area and distributes it to local voluntary and community groups, some are quite small and some are quite large. We have been fortunate to win funding to support this work as part of a Big Lottery bid and we are looking to develop this programme over the coming months.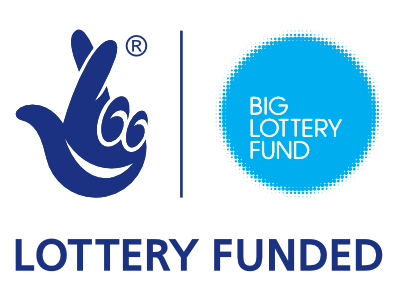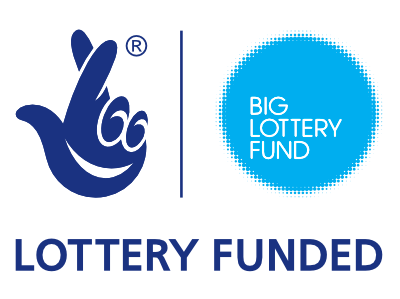 One Blackpool can help you match your objectives with community projects and social enterprises in the Fylde Coast area, by helping to launch your Business into the local community and to meet your Corporate Social Responsibilities through Corporate Community Investment (CCI).
Connect One Blackpool
See How Your Community Organisation Can Get FREE Help Through Local Businesses
See Where Your Business Can Help Support The Local Community
How We Benefit Businesses and the Community
Businesses
Get your business on track with its corporate social responsibility,  One Blackpool can help you connect with community organisations suited to your objectives. One Blackpool has been helping connect businesses with the community since 2009 and are ready to help you now!
One of the best ways that businesses can often help community groups is through Employer Sponsored Volunteering, where staff donate time and skills during work hours to tackle local social issues. Employee volunteering is an effective and powerful way for businesses to invest in their people and local communities. Our vision is to make employee volunteering normal practise within business
Find out how One Blackpool can help your company fulfil its CSR commitment!
Voluntary & Community Groups
Get help from local businesses, contact us now and One Blackpool will introduce you to local businesses that are eager to support you. One Blackpool has helped voluntary and community groups find the following help:
Financial expertise
Trustees
Admin help
A place to meet
Office equipment
Mentoring
Unused products
IT support
Marketing support
Fundraising help
Business plan development
Business start-up support
Whatever your requirements, get in touch. We'd love to hear from you!
Whether You're a Business or a Voluntary or Community Group Contact One Blackpool Today and Find Out More About How Our Services Can Benefit You
Past & Present Supporters Include: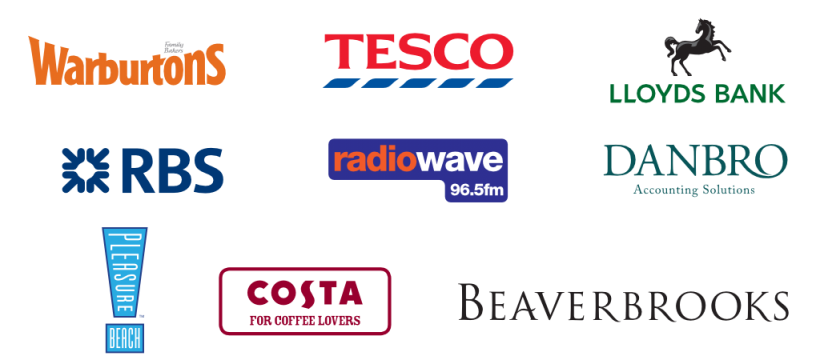 Latest One Blackpool News:
We're Looking For Board Members
One Blackpool are looking for new board members. If you're a local business leader and would like to help further the impact One Blackpool has on the community, contact us today!
Sign Up To Our Newsletter